Where growth & marketing intersect.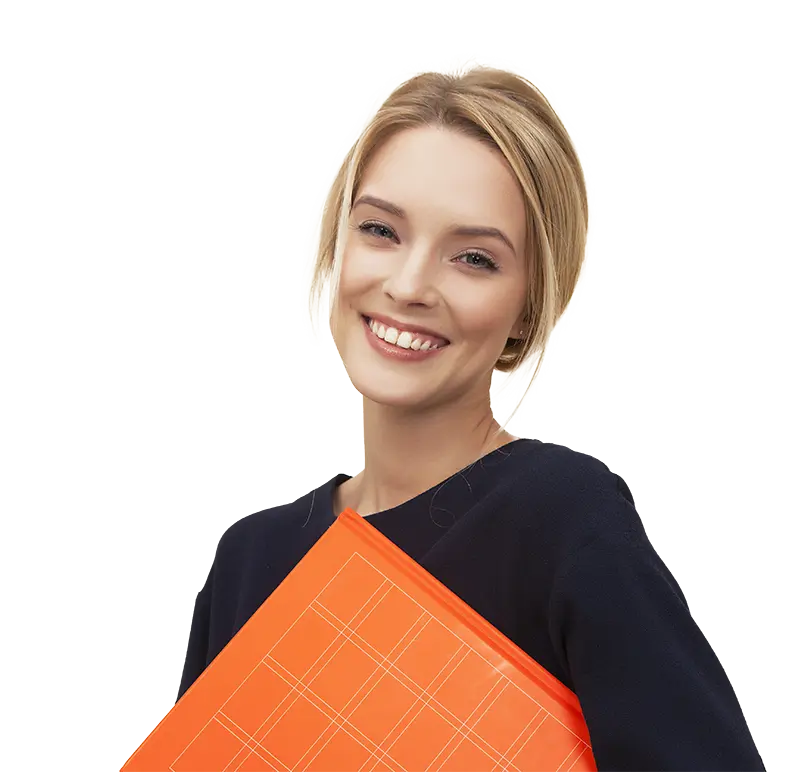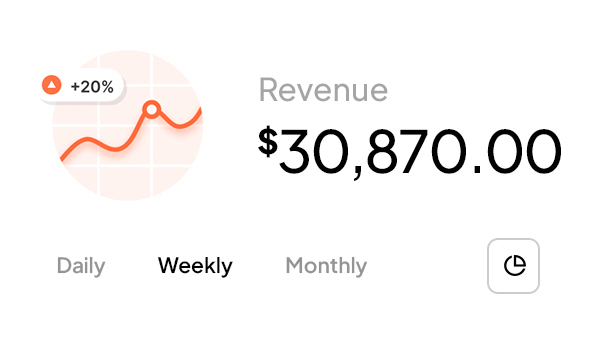 Growth marketing
that
improves
lead
generation
and
increases
revenue.
We convert leads into customers and then turn those customers into loyal fans of your brand by leveraging the perfect advertising media with next-generation marketing automation, scalable CRM systems and AI/ML.
We find loyal customers that will love your brand
Retention is key to successful business growth. Our growth marketing stacks give your clients a better experience from start to finish in order for you to easily turn them into lifelong fans.
We leverage AI for increased efficiency and data-driven results
AI-Powered marketing strategies
ML-Tested paid media templates
Thoughtful and impactive automated CRM touchpoints
Adaptive testing/reporting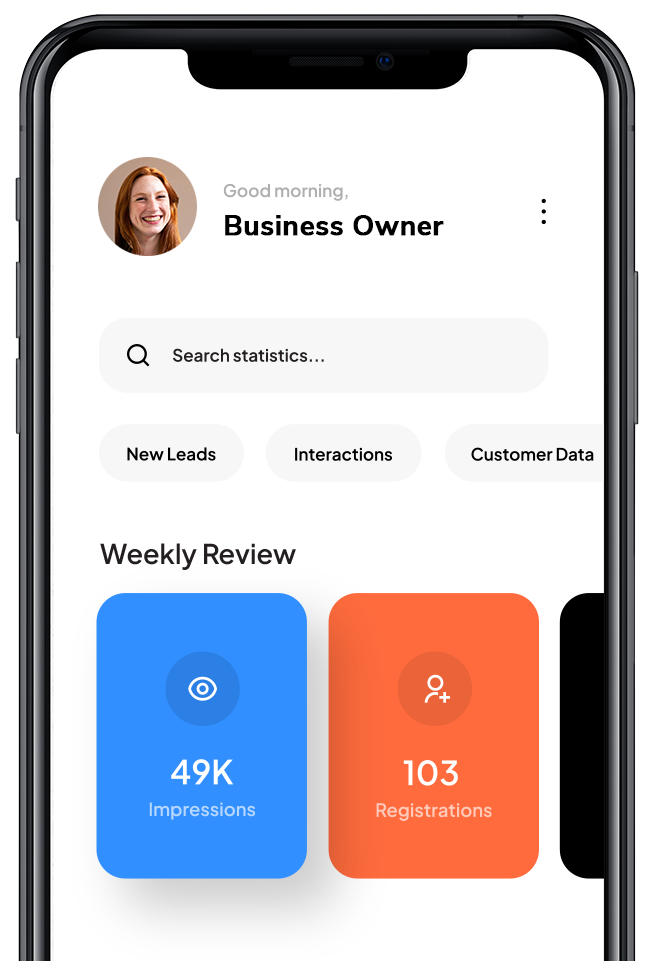 We seriously improve your conversion rates
Intuitive customer analytics
Advertisement conversion events
Automation of sales/marketing follow-ups to let you focus on what you do best
Generate better leads
Generate better leads
Generate better leads
Generate better leads
Generate better leads
Increase your revenue
Increase your revenue
Increase your revenue
Increase your revenue
Increase your revenue
Pixel Perfect Website Design
Guru-Level SEO/SEM
Captivating Digital Advertising
+
Meaningful Email Marketing & PR
Frequently asked questions